Family Reunions
Our long U.S. road trip includes as many stops to visit family as possible.  Our stop in Utah gives us a chance to catch up with aunts, uncles, cousins, and second cousins.  Let the fun begin!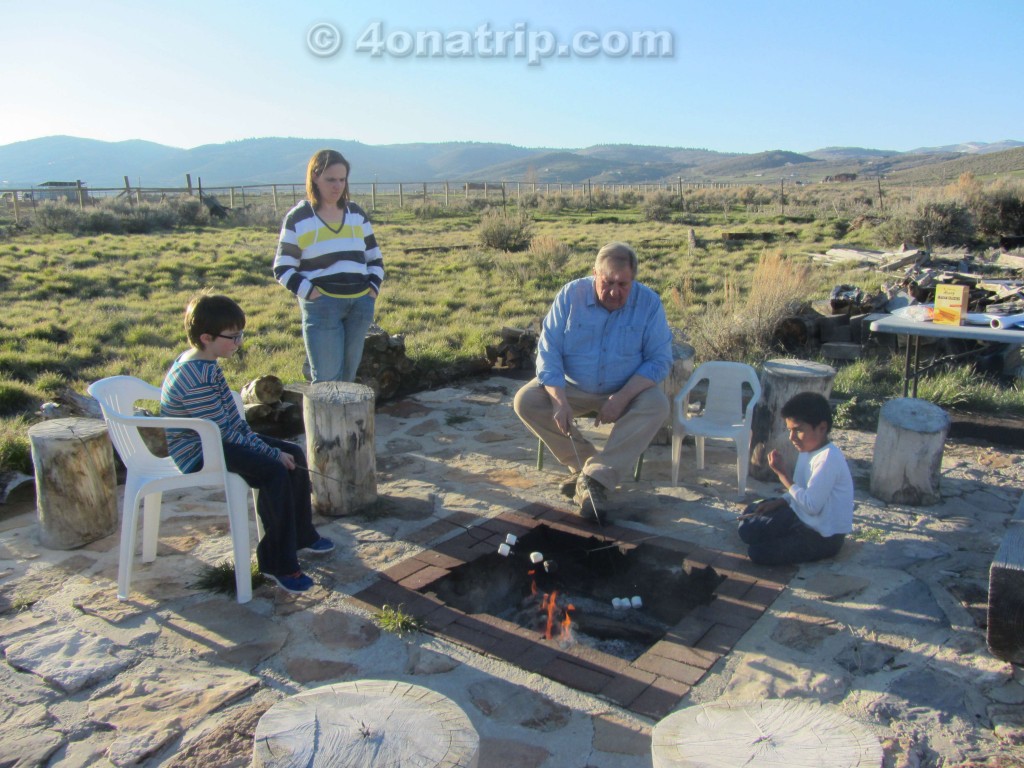 Spencer, Lorie, Tom, and Luie are getting the s'more party started!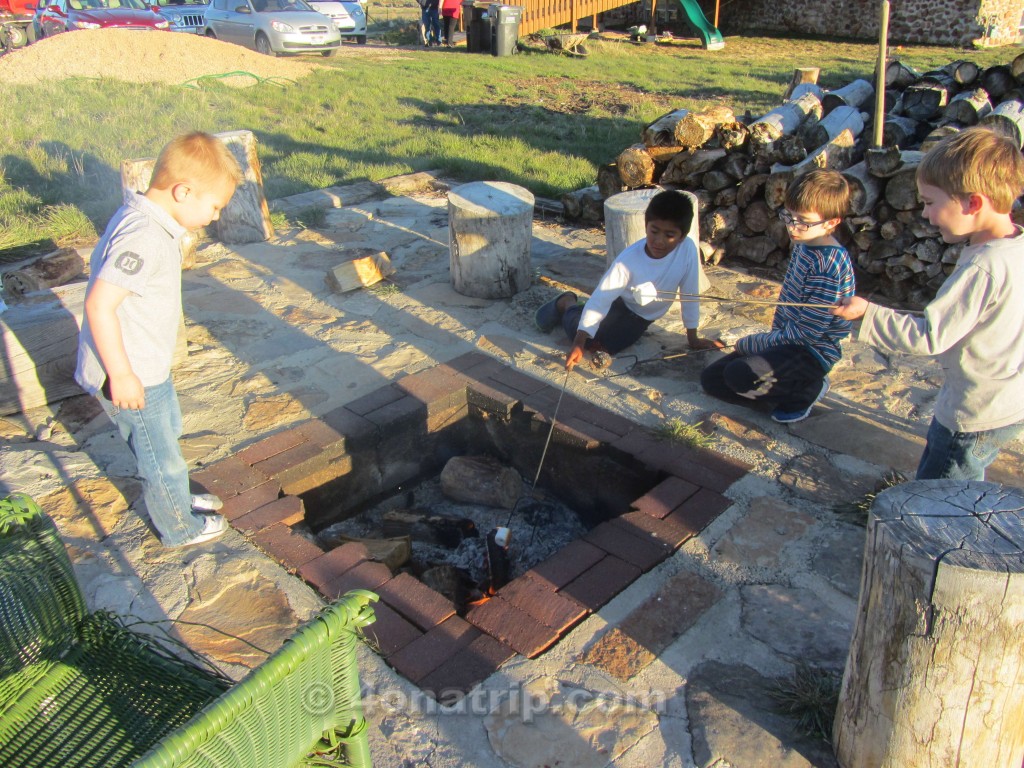 Parker, Luie, Spencer, and Tommy enjoying the fire as much as the s'mores.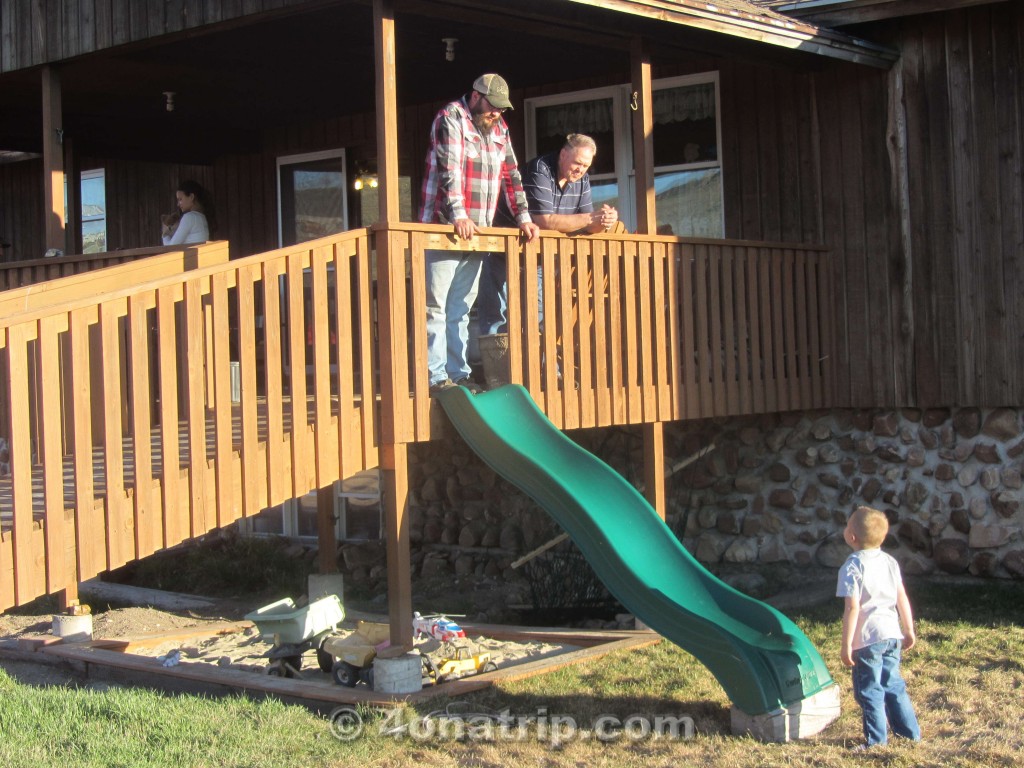 Jared and Uncle Dan watch as Parker slides down and climbs back up the slide.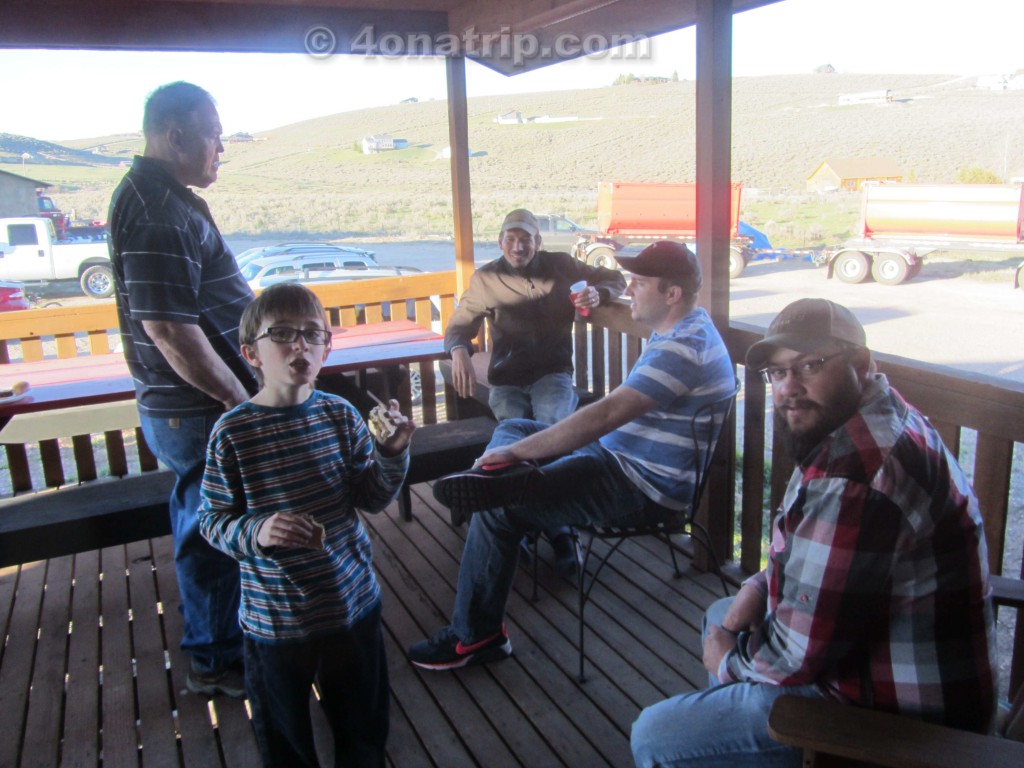 Uncle Dan, Spencer, Dave, Jeff, and Jared catching up.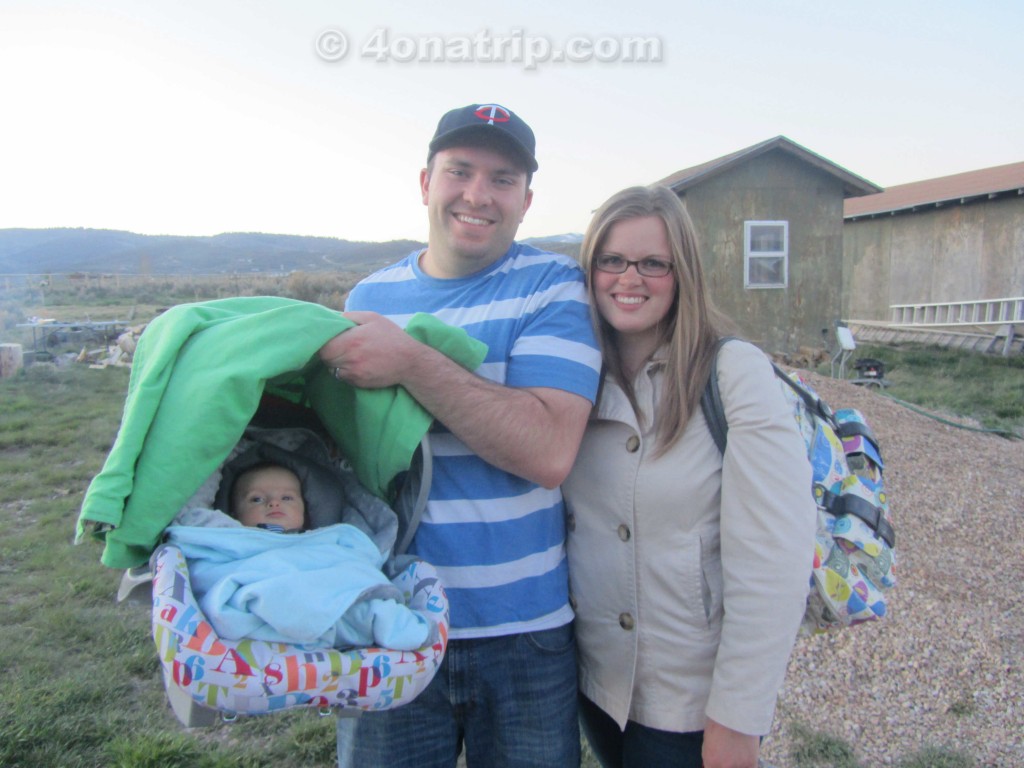 The newest member of the family, Baby Blake, with dad and mom, Jeff and Sarah.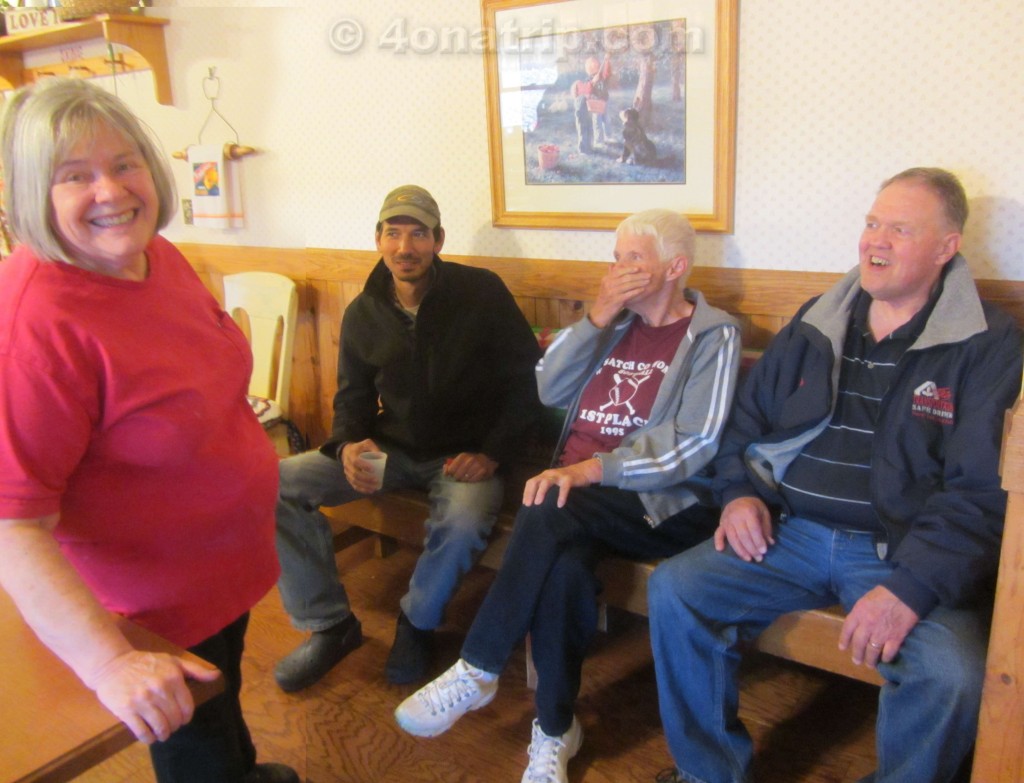 Susan, Dave, Vida, and Uncle Dan sharing memories and laughs.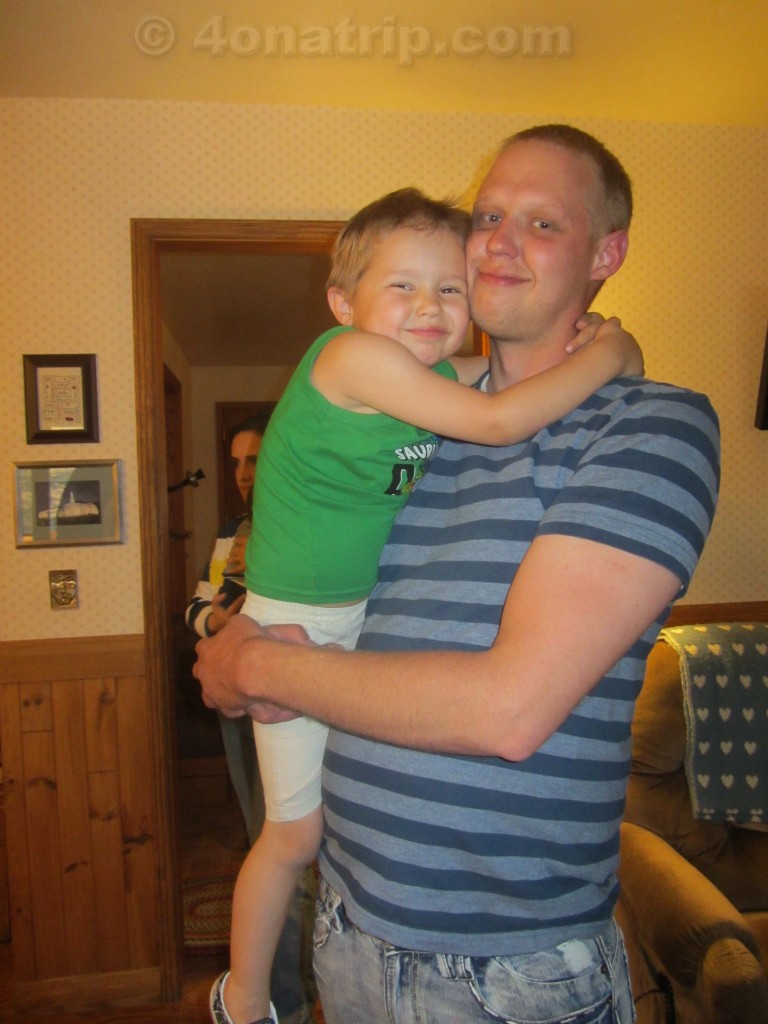 Anthony and Doyl having a cuddle.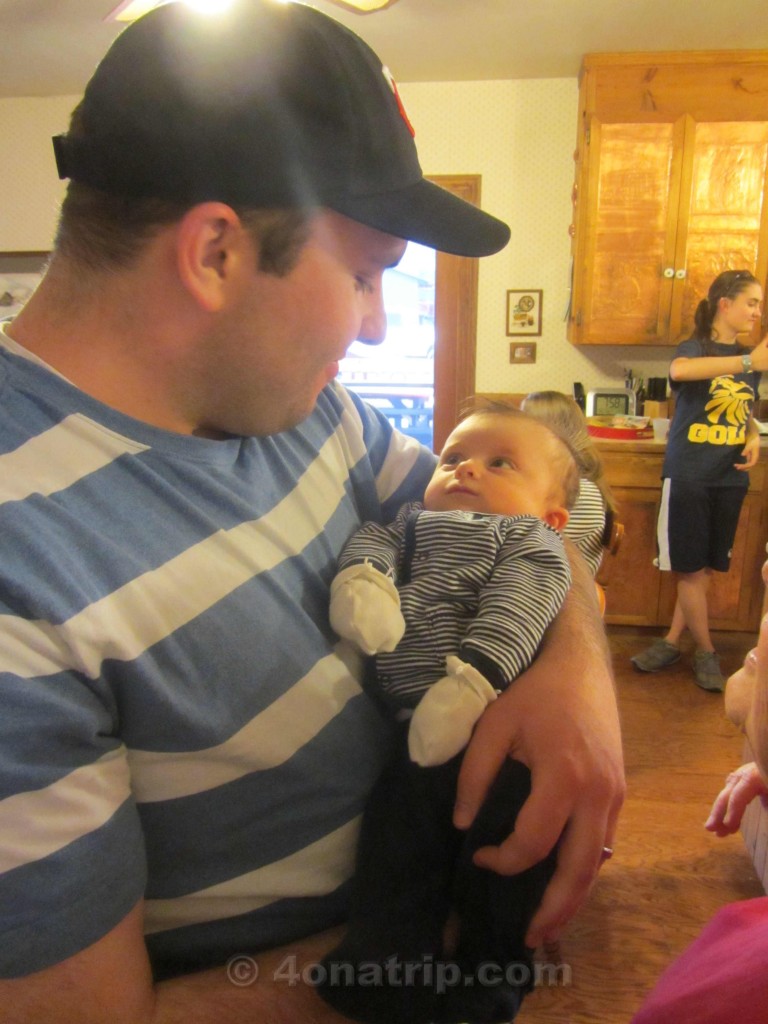 Jeff and Blake completely tuned into each other.  Oh, I miss those precious moments when my kids were this little.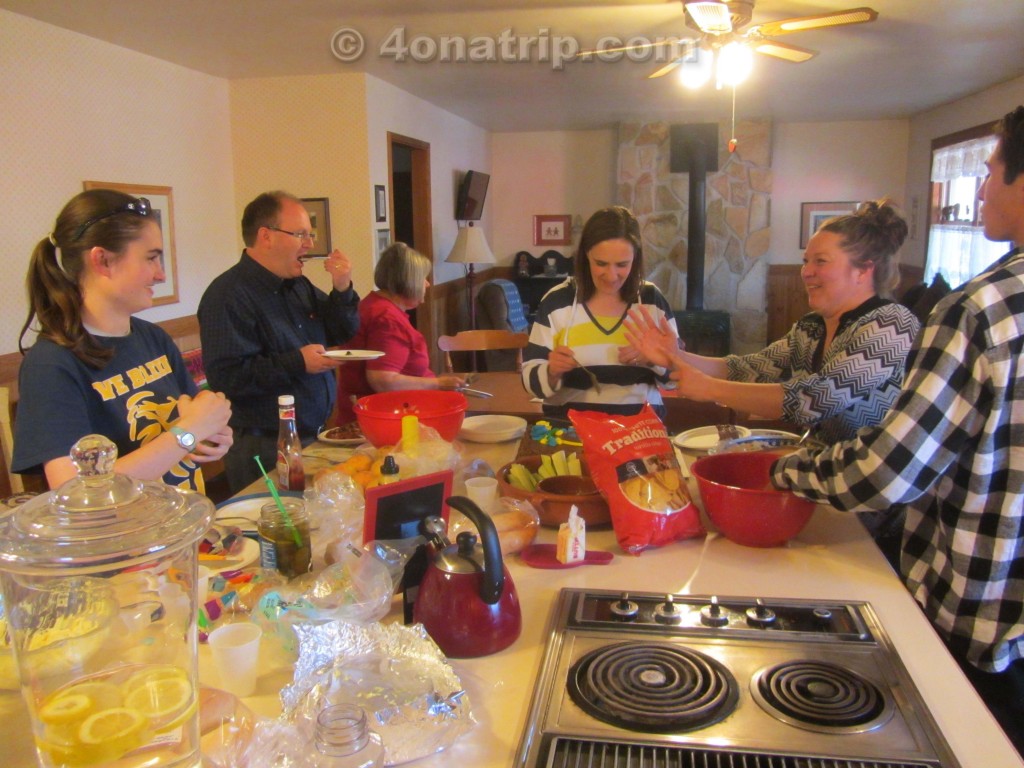 Mindee, Ben, Susan, Lorie, Twyla, and Kevin gathered around the kitchen.
Inside, outside, on the deck, or on the slide.  
There is happiness and fun
and laughter heard  from everyone.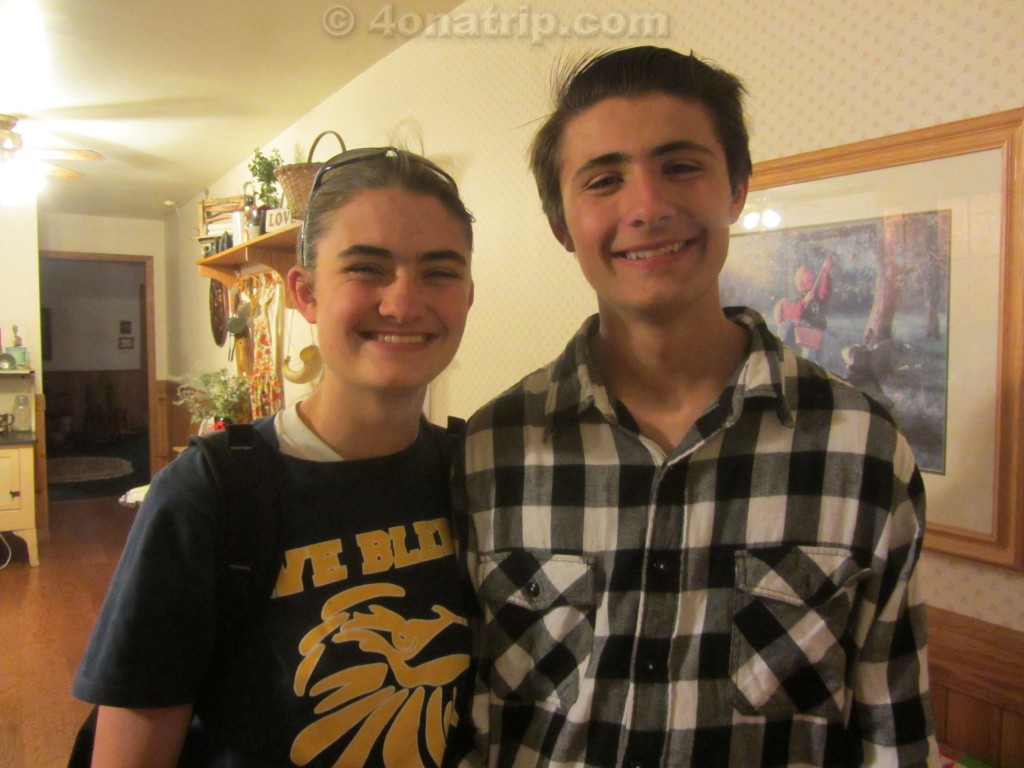 Mindee and Kevin have grown up so much.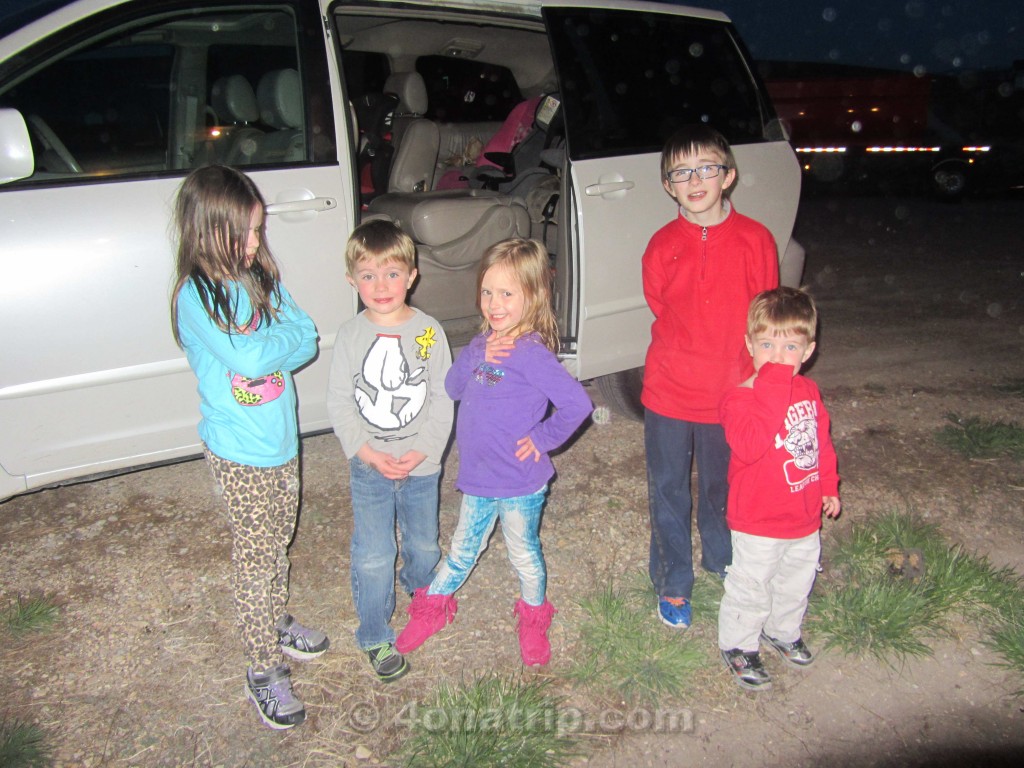 After an exciting night, Emily, Tommy, Megan, Spencer, and Sam get ready to go home.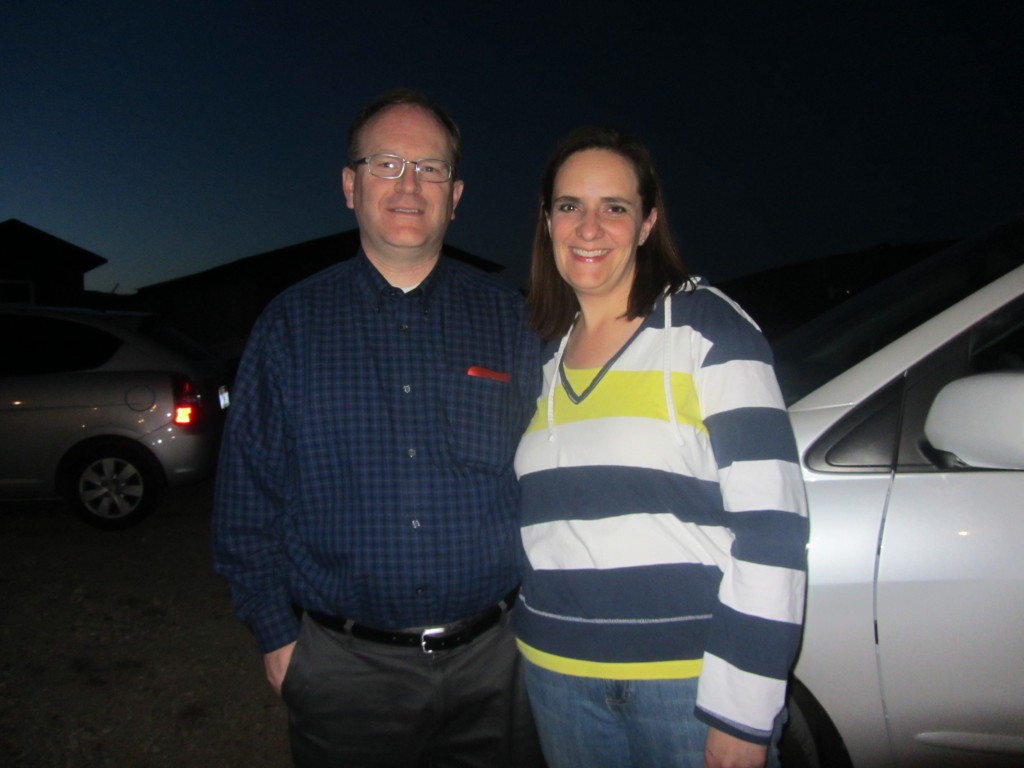 Ben and Lorie get ready to load up the kids and head home.  We had so much fun visiting with everyone.  It is such a shame we don't live closer.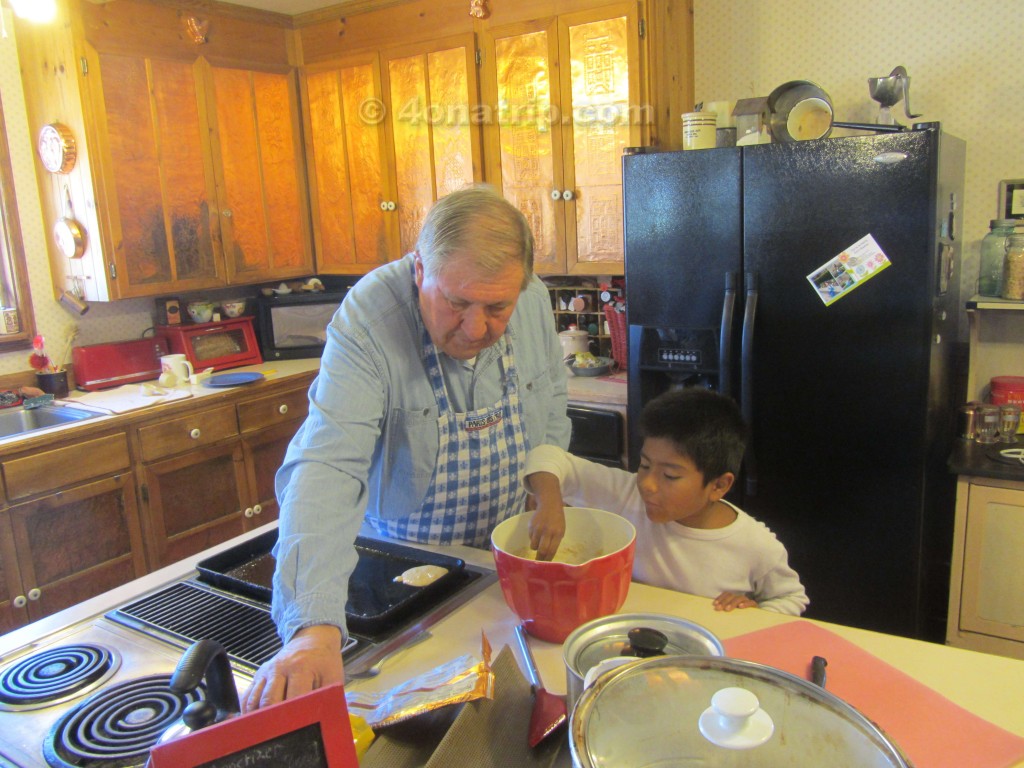 Tom and Luie making pancakes the next morning.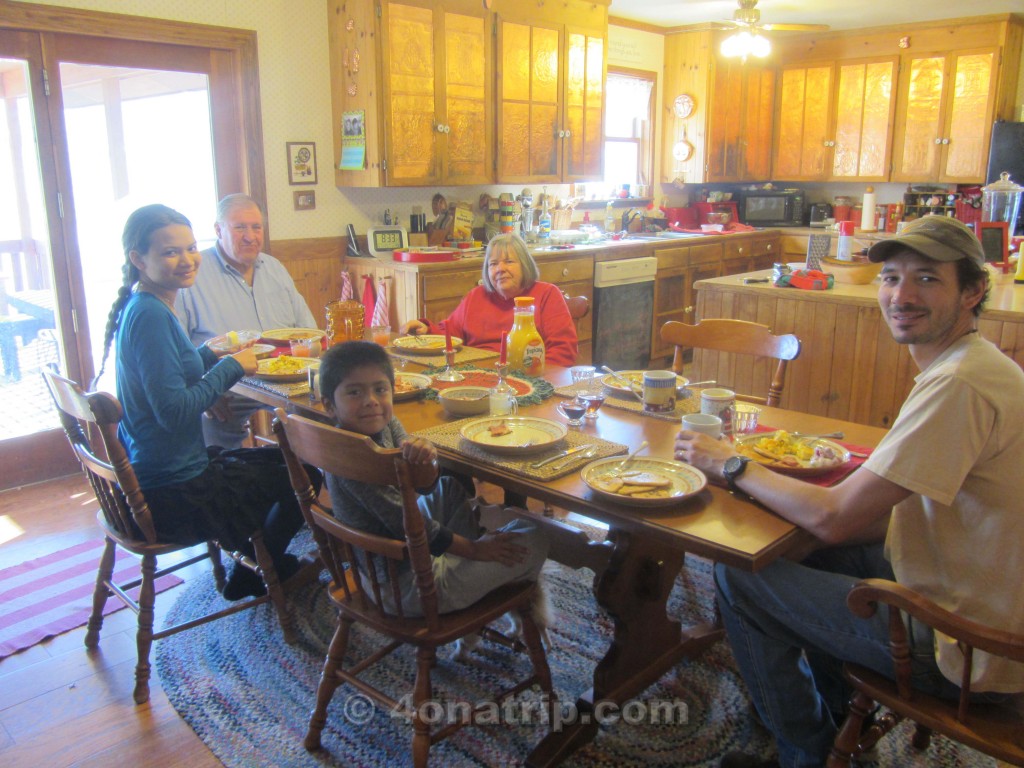 Summer, Tom, Luie, Susan, and Dave enjoying a delicious breakfast.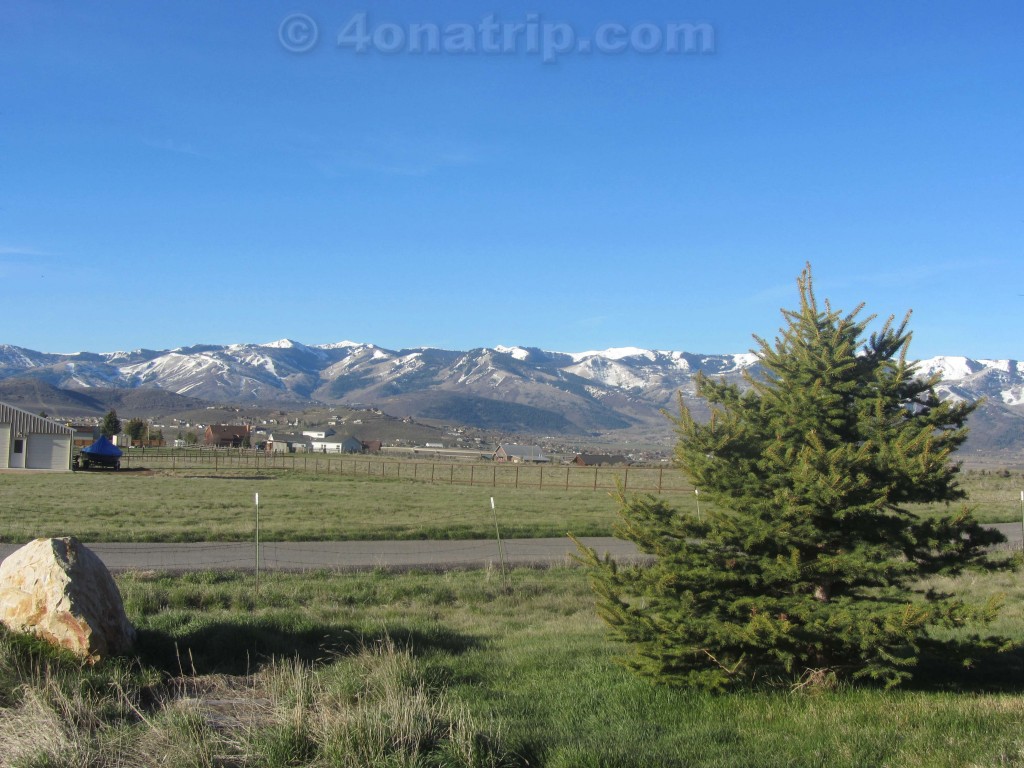 The view from Tom and Susan's house is just gorgeous.  I snapped this picture as we were loading up the van and getting ready to hit the road again.
Good-byes are always sad, but, oh what a wonderful reunion we had!