Spain's Olive Country
Being a family who loves Spanish olives and extra virgin olive oil, we were in heaven while living in Spain's olive country.  The olives and oil are absolutely delicious, not to mention healthy, and very reasonably priced.  We were happy to indulge to our hearts content.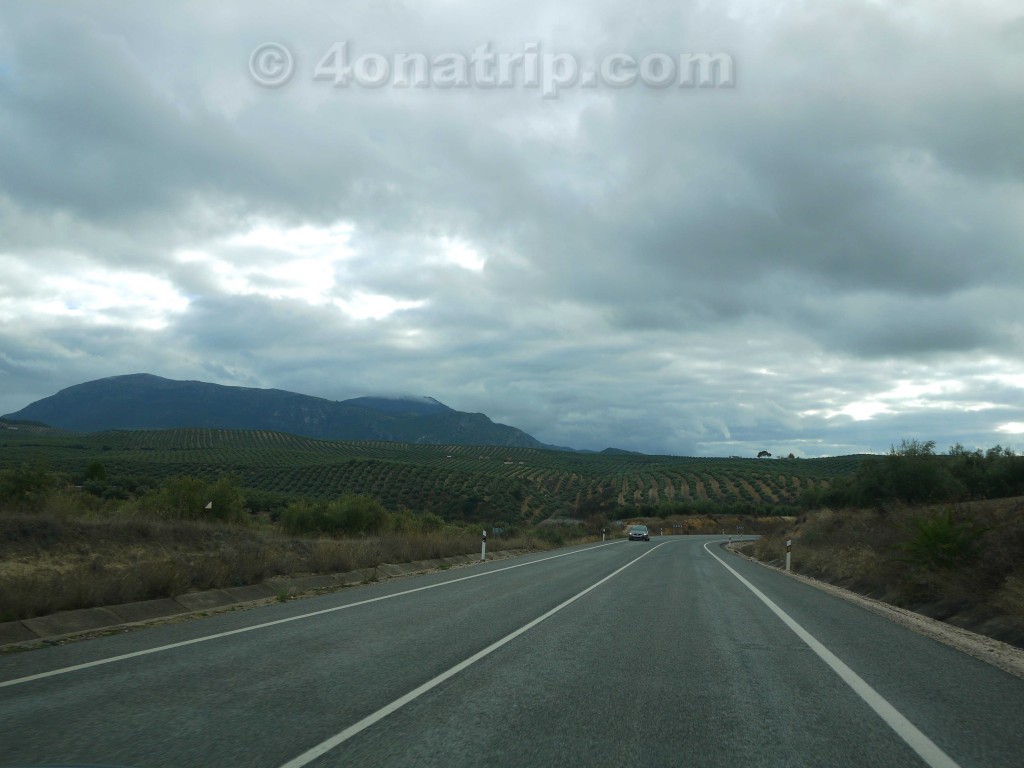 Driving through olive country is beautiful.  Rolling hills covered in olive trees for miles and miles.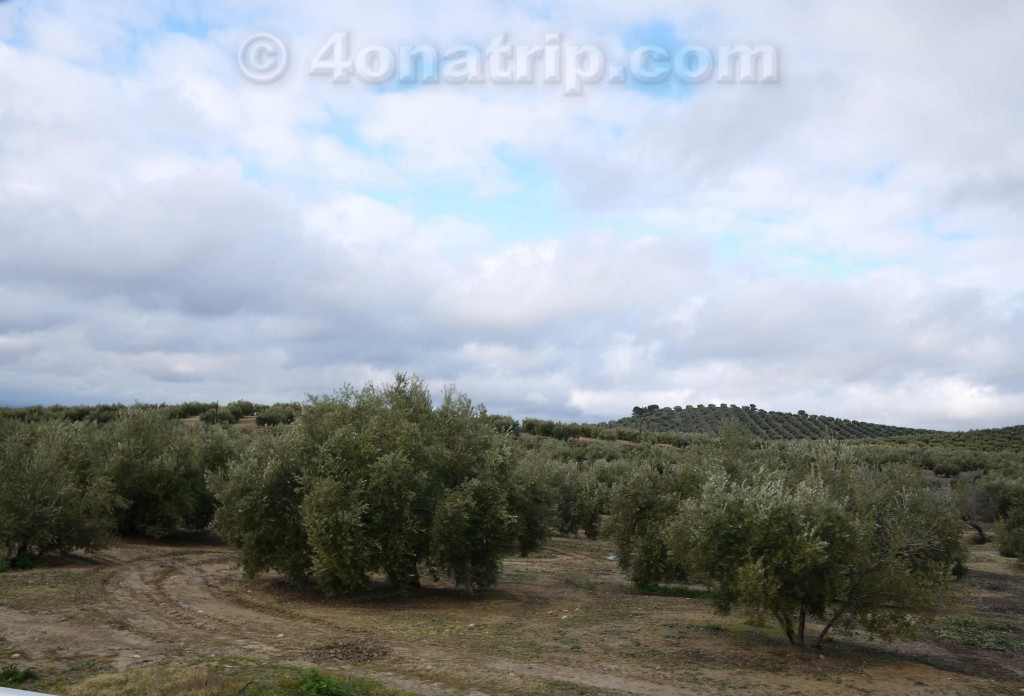 We have had the opportunity to watch olives being harvested.  They put a large tarp under the tree then hit the branches with sticks or mechanical branch shakers to get the olives to fall onto the tarp.  They are then loaded into trucks and brought to the olive factories.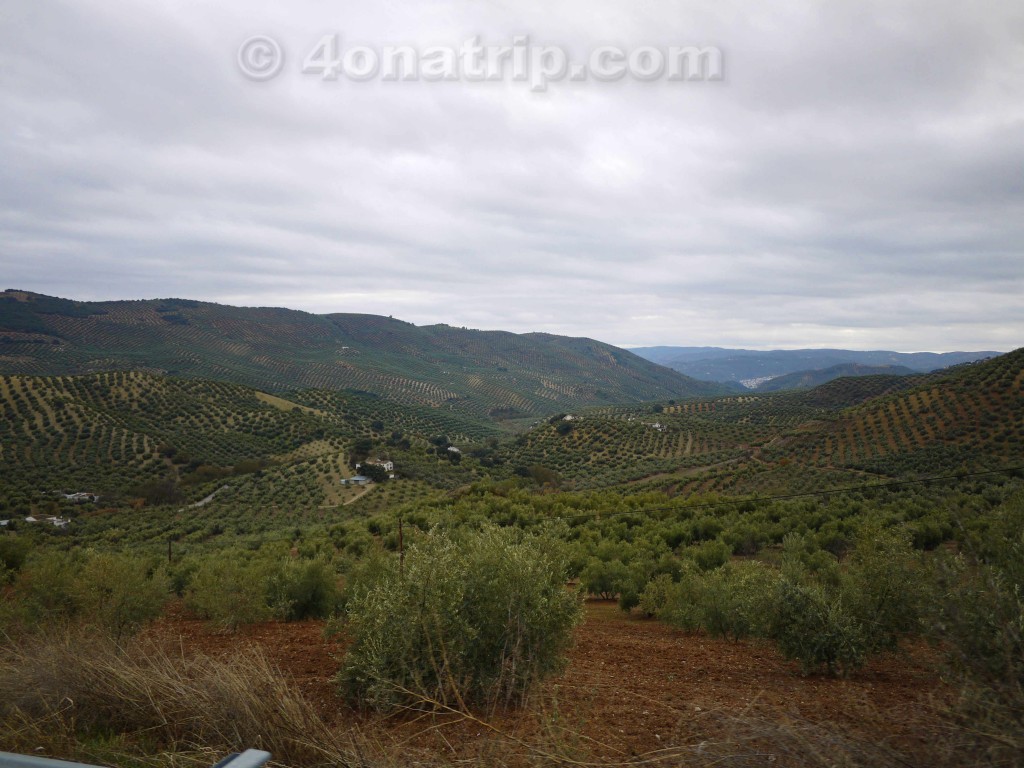 I had not realized until I started researching, but Spain is the world's largest producer of olive oil.  I was also surprised to learn that nearly a third of the olive oil is sold in bulk to Italy where it is bottled and sold as Italian olive oil.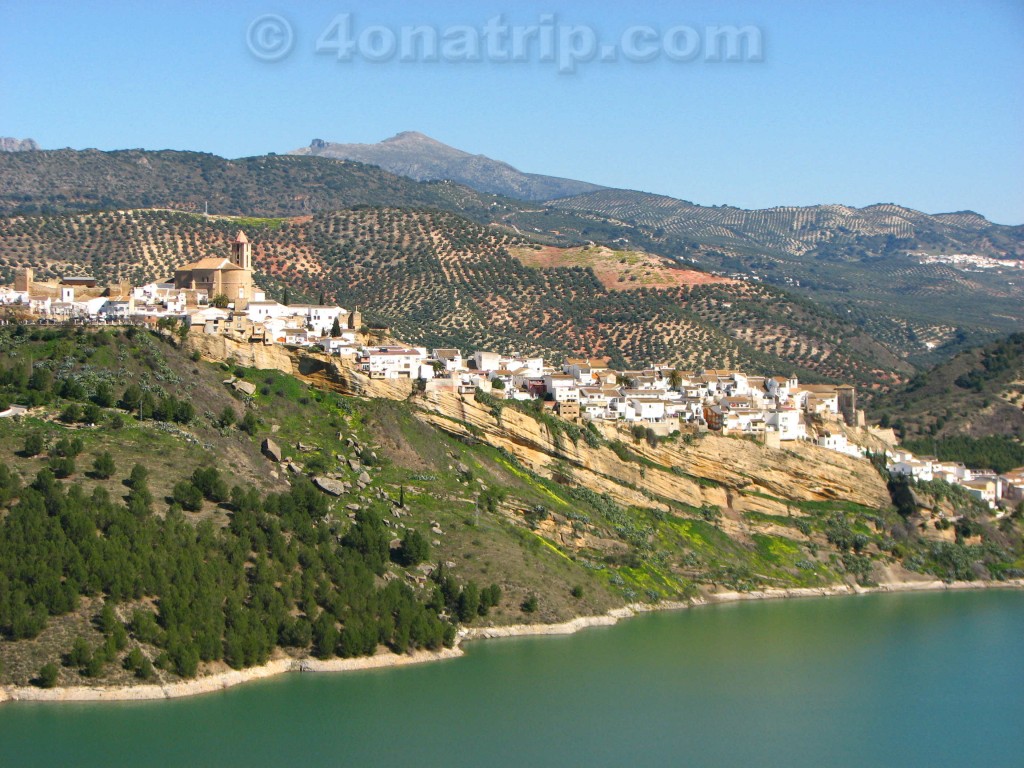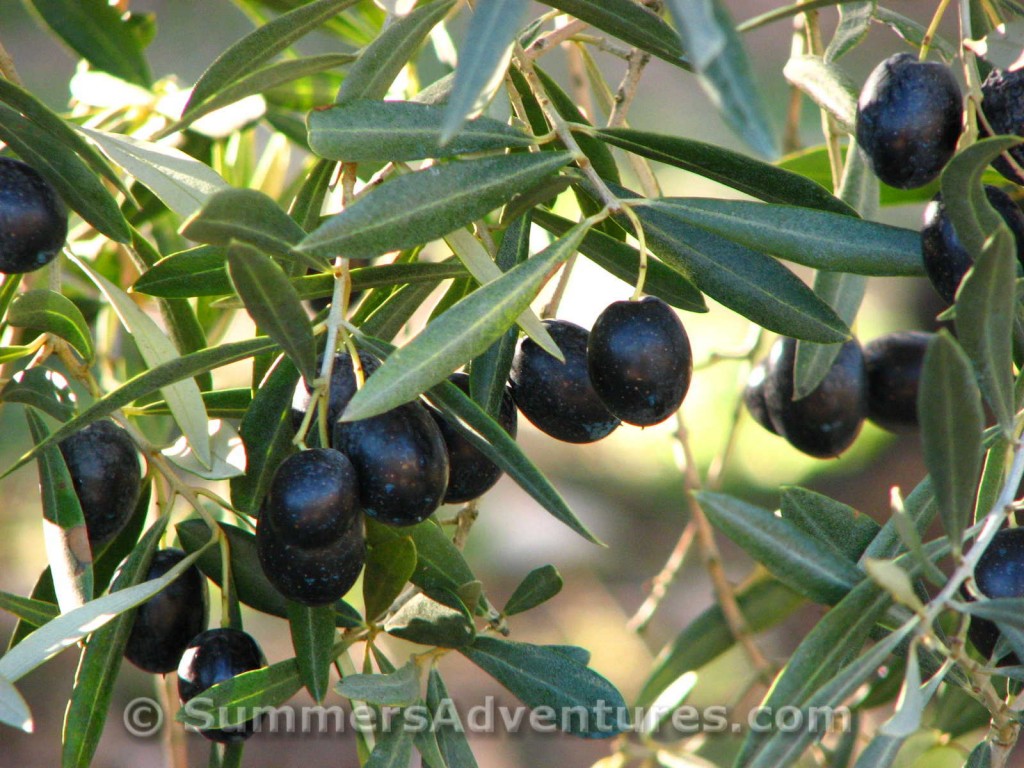 Olives harvested in the fall make oil that is greener in color and has a stronger flavor.  Olives harvested in the winter and early spring are purple in color and produce oil that is more golden colored and smoother tasting.  The photo above was taken by my daughter in March.
I read that there are over 200 varieties of olives in Spain.
There are so many healthy reasons to include olives and olive oil in your diet.  However, cooking with olive oil will break it down and create unhealthy compounds.  For cooking or baking I recommend coconut oil.  It is more heat tolerant than olive oil.
Click this link to read about health benefits of olive oil.
Olive oil is excellent for many different foods:
with balsamic vinegar over salad
drizzled over steamed vegetables
drizzled over soup
with hummus
bean salad
drizzled over tomatoes
Click this link to see the kids tasting fresh olives off the tree.
The video below shows olives being harvested and made into oil.