Difficult to say Adios
Everything comes to an end, and unfortunately it is now time for this trip to come to an end.  But an end is just the beginning to something new.  That is what makes life an adventure.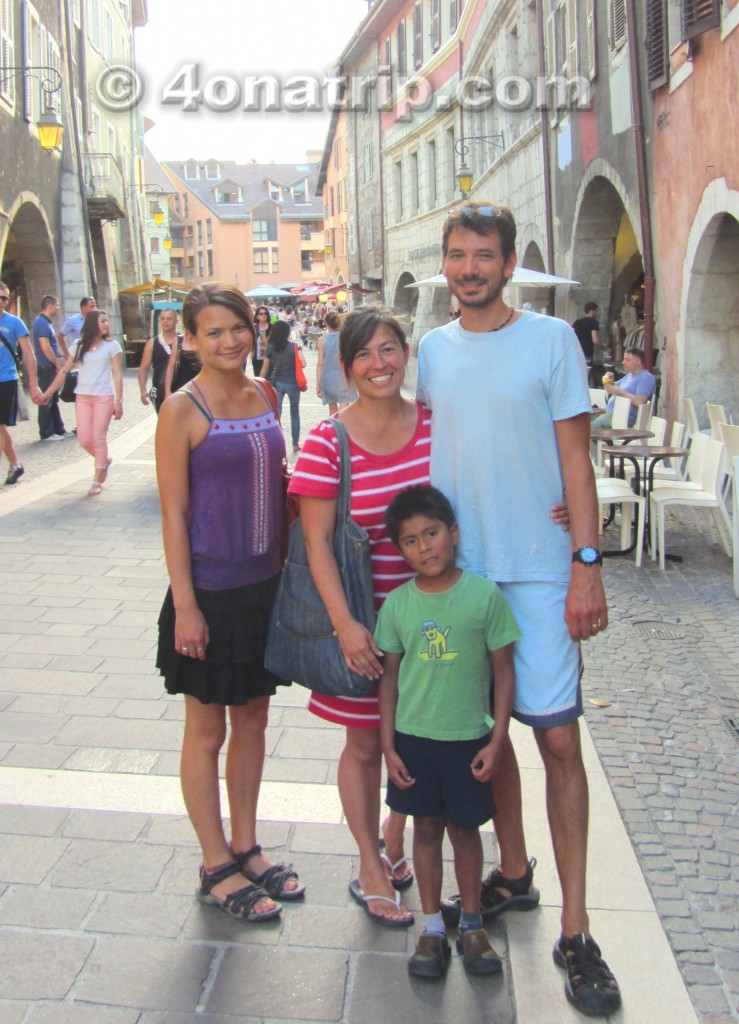 We made so many wonderful memories during our European adventures. 
Canal tour through Amsterdam

Visiting the Ann Frank house

Tasting chocolates in Brugge

 

Enjoying Paris

Falling in love with a little Andalucian village

Having monkey adventures in Gibraltar

Camel rides in Morocco

Soaking up the beautiful Portuguese southern coast

Experiencing the wonder of Seville

Seeing stars at the Canne Film Festival

Connecting with family in Eastern France

Camper break down in Switzerland

Beautiful and hot Venice, Italy in July

Camping in a medieval Croatian hilltop village

Hiking around stunning Lake Bled in Slovenia

Oktoberfest in Munich Germany

Re-connecting with our German friends

Experiencing history in Berlin

The wonders of Prague, CZ

 

Communicating in English in the UK

Return to our much loved Andalucia Spain
And now as our European travels come to an end, we are all feeling a bit melancholy.  It hit me especially hard after our friends from Wisconsin left.  This trip was a total game changer for me.  I researched, studied, and improved my health in unexpectedly good ways.  I feel a closer, deeper connection with my husband and kids.  I have an optimism about the future and all the potential that life holds for those who go after it.  I wrote books, started this blog, and also started a health blog with my husband.  But I still have so much more that I want to do.  Will I get stuck in life's monotony by going back home?  I don't want our adventures to end.  I want to keep going.  I want to continue to visit new places and meet new interesting people and try different foods and take amazing pictures.  Oh, the depression is hitting me hard.  I am not sure that I am ready to leave. 
Then I remember our family and friends back home.  We haven't seen them for quite some time and it will be so good to see them again.  The depression starts to lift.  Also, we are not the same people we were when we left.  It is the new and improved versions of ourselves that we are bringing back home.  But all of life is a journey, isn't it?  We have more to do, and our adventure continues.  We will continue to learn and grow and challenge ourselves no matter where we are.  Maybe this isn't the end.  Maybe this has just been a very grand beginning. 
So, while this is a difficult "adios" (good-bye), we have decided that it is only the beginning of a new chapter.  Our adventure will continue.  And this blog will continue with us.  Thanks to all of you who have followed us along our journey!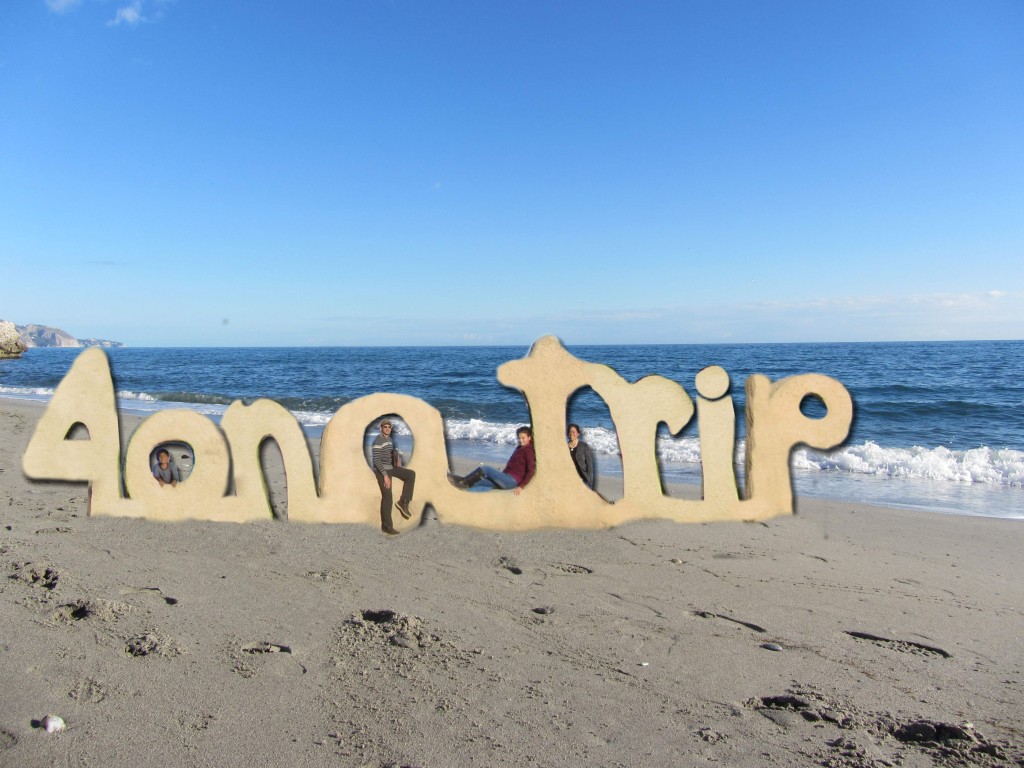 Just one more thought before saying adios:
Some people look at us and think, "how lucky" or "it must be nice to have such a long vacation, a life of leisure" or "they must be rich."
Well, I don't believe in luck.  I believe you create your own situation.  Also, although our trip was wonderful, it was not a leisure vacation.  It was life.  We had highs and lows, stress and laughter.  And finally we are rich in family, love, adventure, and imagination.  But we are not financially rich.  This trip was a product of sacrifice, education, planning, hope, work, and determination.  Just like everything else in life that is worth doing.
I mention this now with the hope that it will inspire you.  I never would have thought that a trip like this was possible for us until I read and researched and set my mind to it. 
Do you have something you are passionate about?  What do you really and truly want?
After having the trip of a lifetime and visiting about 17 different countries, I want to tell you that it feels pretty damn good making your dreams come true!