Oh, wonderful blog, how I have missed you!  We have had so many wonderful adventures together, haven't we!  And I have been terribly neglectful.  But that is all about to change.  I have dusted off my typing fingers and I am ready to create, photograph, read, exercise, and even cook! Then write about those adventures.  But, before I go any farther, I have to thank my friend Lucia for giving me a friendly nudge to stop talking about it, and start writing again!
Family and friends were by far, the thing we missed the most while traveling.  And they are what we appreciate the most about being back home.  In the banquet table of life, "our people" are the secret sauce.  They give richness, added enjoyment, and a bit of spice.
Speaking of spice, I wanted to tell you about the newest addition to my spice cabinet.
Harissa!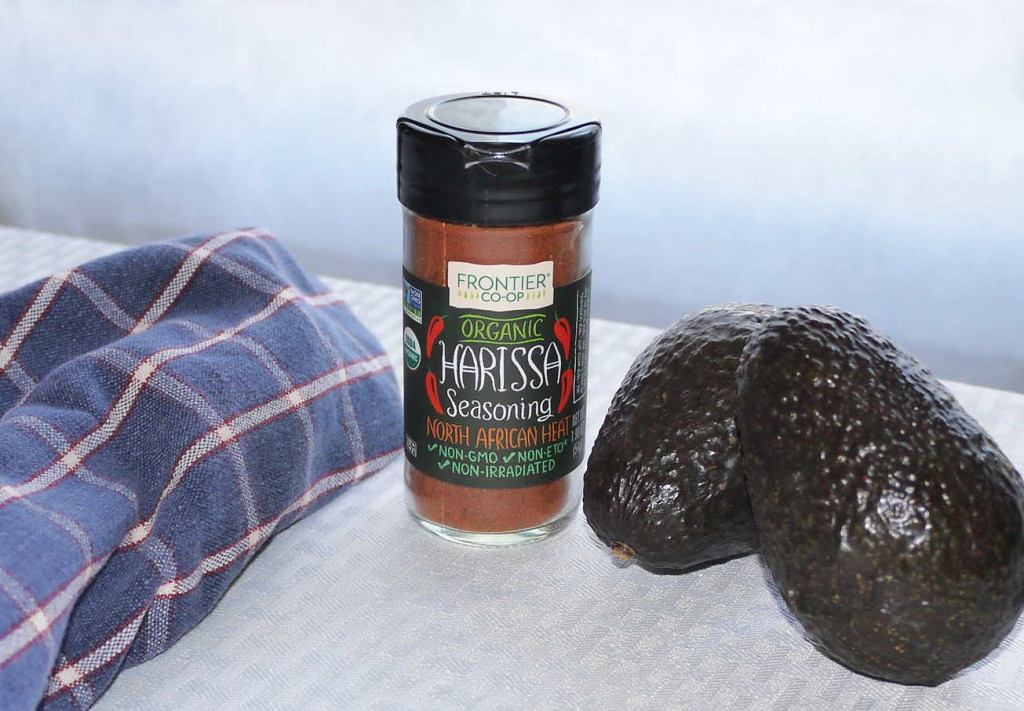 Harissa is a north African seasoning.  It can be found as a paste, dry seasoning mix, or even infused in olive oil.  Not all Harissa seasoning blends are the same, but they all contain chili peppers, so it has a nice kick.  A little goes a long way.  I have been sprinkling a little on my stir fried veggies, and I just love it.  The powdered Harissa in the photo is from Amazon.  It is organic! The ingredients include:
paprika,
caraway,
crushed red chili pepper,
cayenne,
coriander,
cumin,
garic,
peppermint,
sea salt
A few other ideas for using Harissa:  on your eggs, in guacamole, in refried beans used for tacos, in slow cooker barbacoa beef, soup, Thai peanut sauce, and oven roasted veggies.
Below is my affiliate link if you would like to buy your own Harissa.  If you buy through my link, I will get a small percentage, but the price to you is exactly the same.
The label on my Harissa is a little different, but it is the same product, from the same company. This is the exact one that I ordered.  They must have recently changed their labels.
I'd love to hear how you use Harissa.  Comment below!